Monthly Promotion

End of Summer Special $30 Off
Sovereign Pest Control offering a $10 Coupon (call for details) that can be used for the purchase of an initial termite and pest control annual service plan, mosquito, stink bug, box elder bug, indoor fly, bee nest removal, pantry pest, fire ants, fleas, ticks, pet lovers, and outdoor party service.
Plus, you can click the $20 OFF tab on our Facebook page, print an additional $20 coupon that can be combined with this offer. Additional discounts are available when you purchase more than one service. Offer expires on August 31st, 2019. Call today to schedule your service 1-866-430-9801.
*Annual service plans include termite inspections, WDI reports and pest control extermination treatments.
For your convenience, we schedule Exact Time appointments and our technicians use GPS to ensure promptness. We appreciate the opportunity to service your home and we look forward to hearing from you. Be sure to check back often for future promotions. Call today for current pest control prices.
$99 One Time Residential Pest Control Treatment
One Time Treatments are great for move outs if you need to do a treatment to comply with a lease or a sales contract. If you want the most cost effective and long term approach for all of your pest control needs, ask about our Premium Pest Control Plans.
$199 One Time Yard – House Pet Lovers' Treatment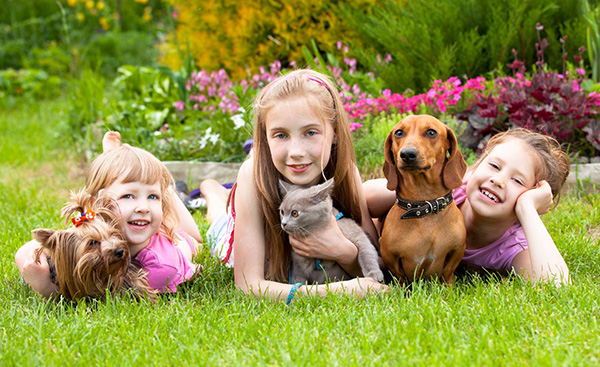 Sovereign Pest Control is offering a special for our Pet Lovers' service that will protect your home, family and pets from flea, tick and fire ants. Please contact us at 1-866-430-9801 to take advantage of this great deal. Act Now Offer Expires on July 31, 2019. Call today.
Are Fleas, Ticks, and Fire Ants eating away at your adored furry friend? Don't let these pesky critters aggravate your pet and spread throughout your home. Call the professionals at Southern Pest Control to remove the fire ants, ticks, and fleas from your yard and home with our effective and proven methods.
Don't forget to check out our Specialty Services include (Mosquitoes, Yard Service, Fly Prevention, Bee, Hornet & Wasp Removal, Pantry Pests, Stink Bugs, Box Elder Bugs, Cicada Killers, Fire Ant Service,  Outdoor Party Service & Pet Lovers Service).
Call Us Today: 866-430-9801