Monthly Promotion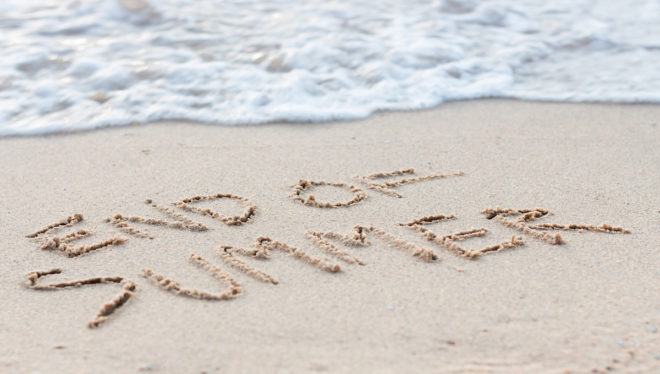 End of Summer Special
We are offering $20 OFF Facebook Coupon that can be used for the purchase of an initial termite and pest control annual service plan, mosquito, stink bug, box elder bug, indoor fly, bee nest removal, pantry pest, fire ants, fleas, ticks, pet lovers, and outdoor fly service. Click link http://woobox.com/v9ajh4 (or copy paste in browser) to populate $20 OFF Facebook Coupon.
In addition, customers may receive an additional $10 OFF Coupon (call for details). Additional discounts are available when you purchase more than one service. Offer expires on September 30, 2020. Call today to schedule your service 1-866-430-9801.
Sovereign Pest Control knows that your time is valuable, so all our customer appointments are scheduled for an exact time. This allows our customers to plan for their appointment without the worry of having to wait for our technician to arrive.
Don't forget to check out our Specialty Services include (Mosquitoes, Yard Service, Fly Prevention, Bee, Hornet & Wasp Removal, Pantry Pests, Stink Bugs, Box Elder Bugs, Cicada Killers, Fire Ant Service,  Outdoor Party Service & Pet Lovers Service).
Call Us Today: 866-430-9801