Request Free Quote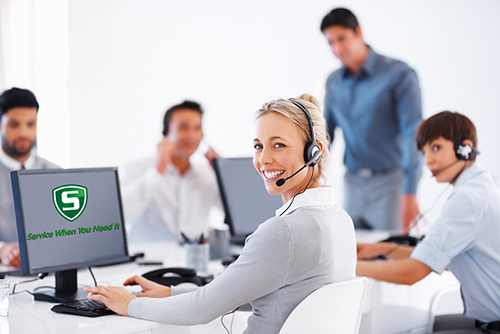 Current Customers 1-800-394-4737
New Customers 1-866-430-9801
Request free quote with Sovereign Pest Control.
Contact a Customer Service Specialist for support, service and professional advice.
Our staff is available to answer your questions personally: Monday-Friday 8am-8pm
We strive to make quality pest control easy and affordable for our clients. Complete and submit the request free quote form below to receive a call from a Sovereign Pest Control Specialist to discuss your needs or if you wish to call one of our Pest Control Specialist at 1-866-430-9801. Our customer service representatives are available when it's convenient for you.
Don't forget to "Like" us on Facebook for discounts on our Specialty Services.
Specialty Services include (Mosquitoes, Fly Prevention, Bee, Hornet & Wasp Removal, Pantry Pests, Stink Bugs, Box Elder Bugs, Cicada Killers, Fire Ant Service,  Outdoor Party Service & Pet Lovers Service).
Contact us, we'd like to hear from you.
For residents in Maryland and Virginia click here for customer service information.