Ask The Expert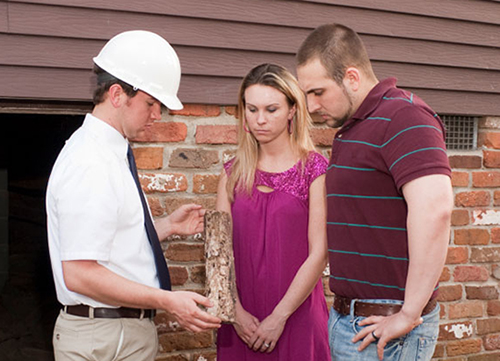 Pest control questions? Ask the expert, David Clayborn, VP of Pest Control Operations.
Dave has acquired over 28 years of experience in residential termite and pest control services.


Thinking of trying to do your own Pest Control? Think Again, ask the expert. Termite and Pest Control Service should be handled by a Licensed Pest Control Professional. Please watch Our Top 5 Reasons to Not Do Your Own Pest Control Videos to learn why Do It Yourself Pest Control is a bad idea.
REASON 5:
Do it Yourself takes too much time
REASON 4:
Do it Yourself is expensive
REASON 3:
It's difficult to identify the problem pest
REASON 2:
You can make the problem worse
REASON 1:
The crawl space is a scary place
In Need of Service
If you're looking for a pest control exterminator you can rely on, contact Sovereign Pest Control today for a quick, no-obligation quote at no cost. All of our pest control, termite, flea and tick service plans come with a 100% money back guarantee. Contact us today at 1-866-430-9801 (Option 1). We look forward to hearing from you. Be sure to ask one of our customer service reps about the low prices for our year round Pet Lovers' Service Plan (includes treatments for fleas, fire ants, & ticks).
Need a quote?
Fill out our online Request Free Quote form or call 1-866-430-9801
Call Now for Details 1-866-430-9801
Questions for Dave?

For residents in Maryland and Virginia click here for customer service information.