San Antonio Pest Control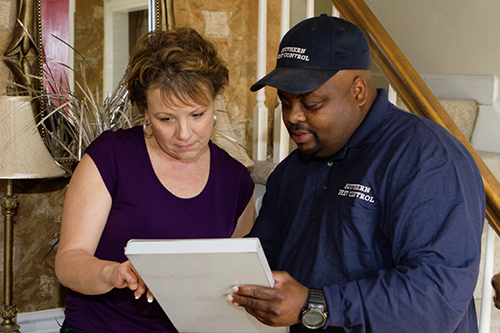 San Antonio Pest Control exterminators at Sovereign are committed and dedicated to providing premium pest management and exterminating services for San Antonio, Texas homeowners. Our San Antonio Pest Control trained and certified licensed exterminators will provide homeowners a customized treatment plan for identified infestations of termites, ants, carpenter ants, earwigs, roaches, spiders, crickets, millipedes, centipedes, rats, mice, pill bugs, and silverfish. Once an infestation is discovered our San Antonio Pest Control technicians will utilize the most advanced, family and pet friendly products available to protect your investment. All of our San Antonio Pest Control technicians are registered by the Texas Department of Agriculture. We have extended our San Antonio Pest Control service area to include homeowners residing in Bexar County, Comal County and Guadalupe County.
Some of Sovereign's most popular San Antonio Pest Control exterminating Specialty Services:
Fly Service
Pantry Pests
Cicada Killers
Mosquito Service
Pet Lovers Program
Fire Ant Yard Service
Outdoor Party Service
Bee\Wasp Nest Removal
Stink Bugs & Box Elder Bugs
Termite Elimination Treatment
Discounts are available on Specialty Service options.
Call today for a quick, no-obligation San Antonio pest control quote at no cost. Learn more about our San Antonio Pest Control and exterminating services that include a 100% money back guarantee.
Ask about the $50 discount off yearly service for every referral that becomes a service plan customer. Refer your friends, family and neighbors and save on your service. All you have to do is submit the information on the referral form. If your friend purchases a service plan, Sovereign Pest Control will give you a $50 discount off your service.
1141 N Loop 1604 E Ste 105-288
San Antonio, TX 78232
Phone: 210-979-9598
Hours of Operation
MON
8:00 AM
8:00 PM
TUE
8:00 AM
8:00 PM
WED
8:00 AM
8:00 PM
THU
8:00 AM
8:00 PM
FRI
8:00 AM
8:00 PM
SAT
8:00 AM
6:00 PM
SUN
Closed
Closed
Service Areas – San Antonio Pest Control and Exterminating
Balcones Heights | Bexar | Boerne | Castle Hills | Comal | Elmendorf | Fair Oaks Ranch
Garden Ridge | Guadalupe | Helotes | Hollywood Park | Leon Valley | Marion
New Berlin | New Braunfels | Olmos Park | Seguin
Somerset | St. Hedwig | Terrell Hills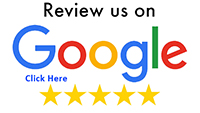 For residents in Maryland and Virginia click here for customer service information.