Career Opportunities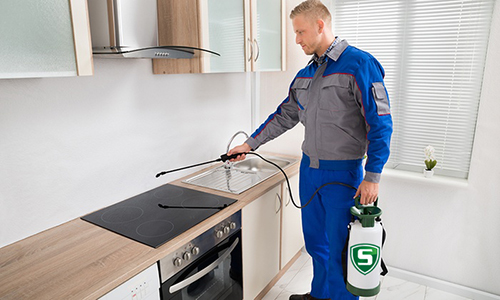 We are always looking for new gifted individuals.
Take advantage of our career opportunities with us here at Sovereign Pest control.
Sovereign Pest Control has career opportunities for technicians in all of its service areas. Are you a termite or pest control technician who would like to join the Sovereign Pest Control Team?  Please fill out the requested career opportunities information on this page or submit your resume.
Competitive salary, advancement opportunities, and health insurance (for full-time technicians).
Preference is given to those with prior industry work experience. Please include.
Fill out the form below including contact information, certification/registration/license information from the appropriate state Department of Agriculture and upload current resume. During the hiring process, Sovereign Pest Control will also conduct a criminal background check and driving record check.
Constantly strive to anticipate the demands of our customers
Provide you with superior customer service
Offer the best products at affordable rates
Sovereign Pest Control does not believe in multi-hour appointment windows. All appointments are scheduled on the hour. We respect our customers' time and want to make it easy and convenient to schedule service
Sovereign Pest Control utilizes a customized software system for appointment routing, scheduling, and tracking. The objective of this system is to ensure on time appointments between our technicians and customers.
This division of Sovereign Pest Control utilizes GPS tracking to manage our technicians and support them in arriving for their appointments on time.
Contact us about career opportunities, we'd like to hear from you.
For residents in Maryland and Virginia click here for customer service information.